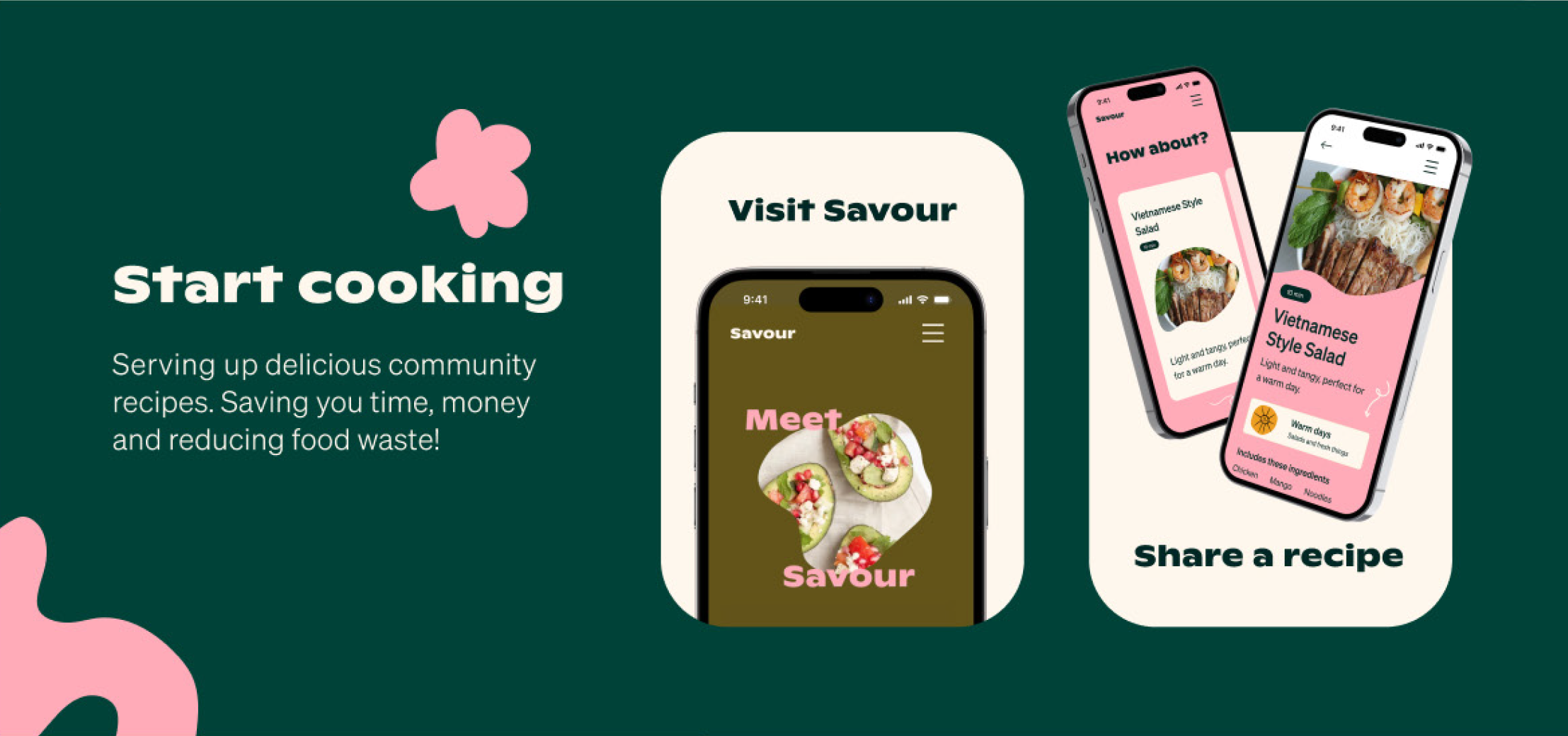 Did you know that 2.5 tonnes of food waste enters landfill each year? Costing the average Australian household over $2000 a year.
At Savour we are here to change that. Our nifty recipe generator is designed to help busy households make the most of what's on hand.
Inspired by saving time, money and reducing food waste, Savour is ready to dish up a range of simply delicious recipes from our local foodies all around Australia.
Savour is easy to use, convenient and a delicious solution to meal-times. So, don't bin the broccoli; do yourself a favour, and try something to Savour.
Want to inspire locals with your recipe on Savour, submit your recipe here.