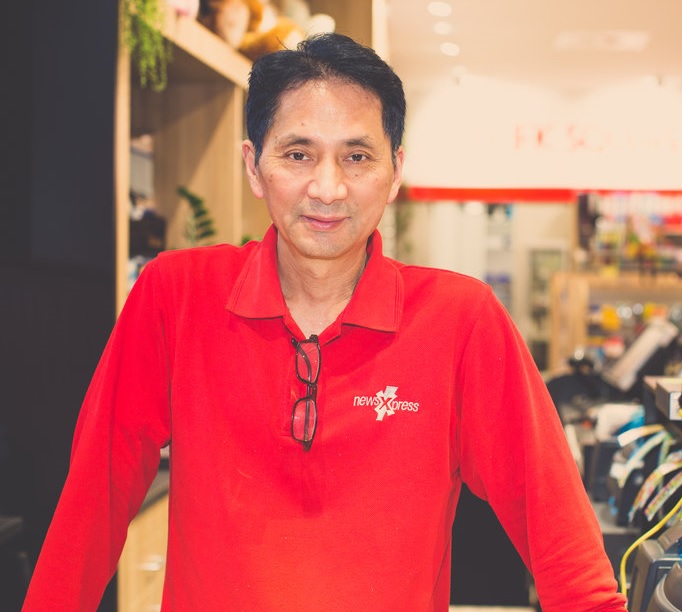 David
Tell us a bit about your shop or service:
I like to think of my store as a local community hub. Families can purchase the latest newspapers and entertainment papers.

How long have you been working here?
I have now been in the centre for three years.

Are you a big or small crew, how many of you working there?
We have a small team of six people.

What's do you reckon is best part of your job?
I am passionate about customer service and ensuring customers are always happy.

What are your interests in life? Any hobbies, interests or mad obsessions?
I have a bit of a green thumb and love looking after indoor plants.

What is the funniest or most unusual request you've ever had from a customer? (Keep it clean!)
We always receive random questions unrelated to anything that we sell in the store. We have been asked a number of times if we sell buttons. Customers also use the store as an information desk for when they have any questions.

What do you think makes Pacific Square a great community and/or good place to shop? The centre has a great vibe with stores providing friendly service with a strong community feel.