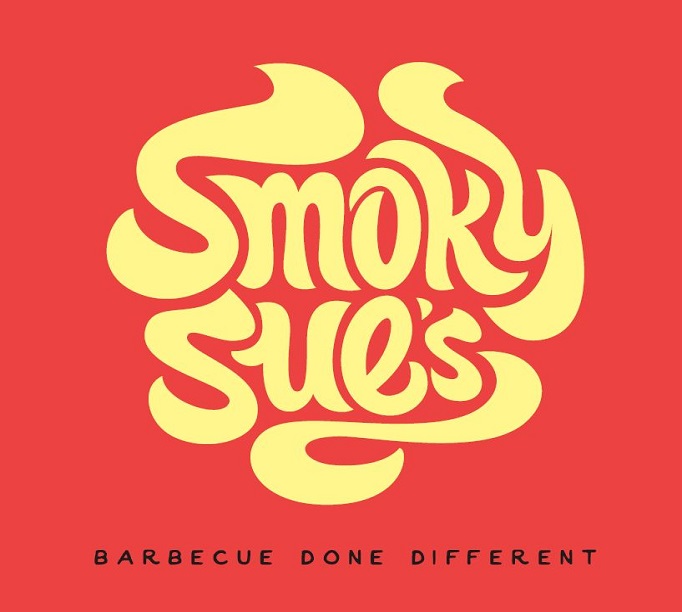 Smoky Sue's Now Open
The team at Smoky Sues believe everyone should be able to enjoy the most delicious meats any night of the week. So they have pioneered a revolutionary way to slow cook and smoke meats to perfection every time. You could call it rebel barbecue, you could call it a groundbreaking combination of classic technique and French sous vide cooking style. No wait. Just the best barbecue, Sue's way.
Make sure to visit the store located at Shop 50 in Town Square next time you visit us.