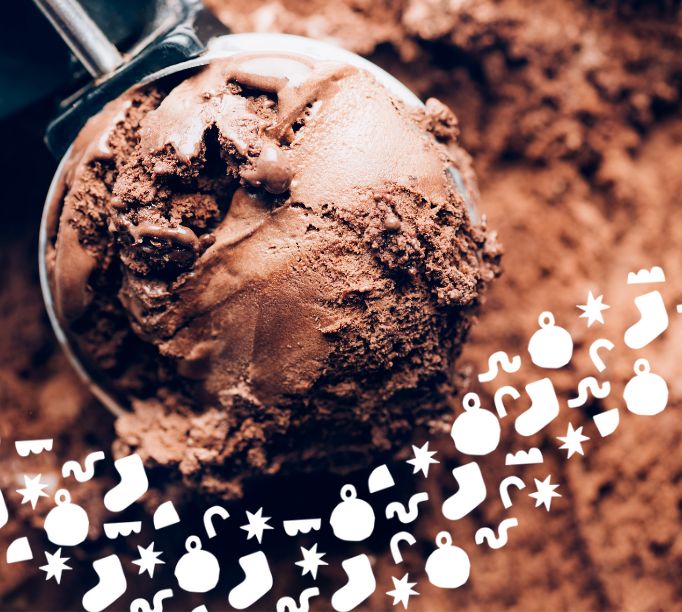 Scoops for Good
2 December, 2023
We're thrilled to announce a heart warming partnership with Two Good Co and Gelato Messina to bring you Scoops For Good, a delightful initiative that combines the joy of indulging in delicious Messina gelato with the opportunity to make a positive impact on the lives of women in need.
In spirit of the 16 Days of Activism campaign, we'll be hosting a Scoops For Good pop-up, where you can savour the rich flavours of Messina gelato while supporting women rebuilding their lives after experiencing domestic violence or homelessness.
Indulge in the Two Good To Miss limited edition flavour - featuring milk chocolate gelato with dark chocolate wattleseed brownie pieces and sea salt, with an extra sweet surprise; Messina gelato will also be donated to women and their children living in crisis this summer, with proceeds being reinvested into Two Good Co's social impact programs.
How it Works:
Visit the Two Good x Messina pop-up located in Town Square, on Saturday 9 December between 11am to 2pm.
Enjoy a FREE scoop of Messina gelato, crafted with premium ingredients and infused with a generous helping of love.
With each scoop you savour, you can delight in the knowledge that a moment of sweetness and support will also be gifted to those who need it most.
Together, we can make a difference:
Your indulgence in Messina gelato can create a ripple effect of kindness, transforming a simple treat into an act of compassion and empowerment.
*Conditions apply - One scoop per person, strictly while stocks last.