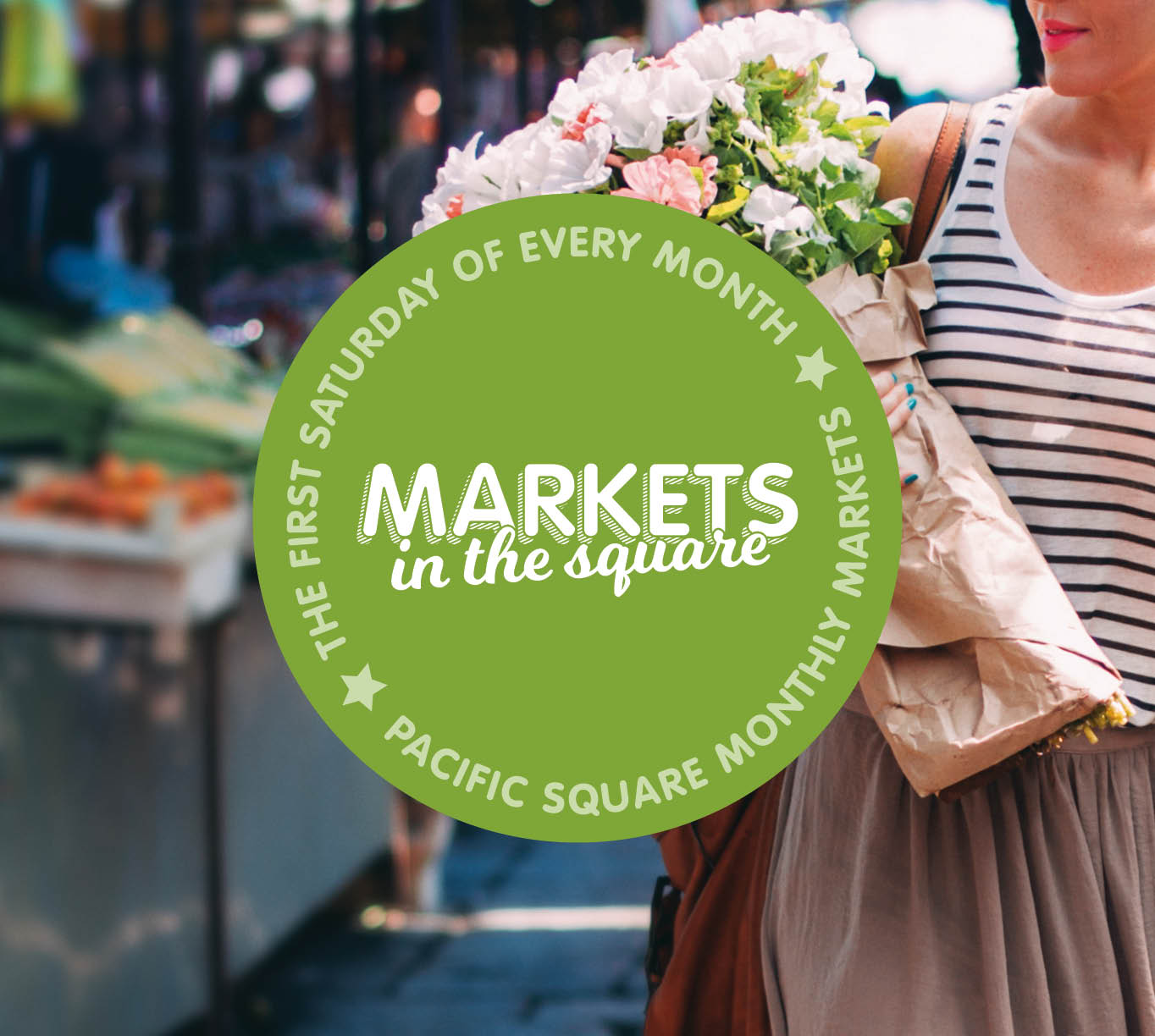 Markets in the Square Postponed
4 April, 2020, 9 AM-2 PM
Pacific Square Markets - Postponed until further notice
Join us on the first Saturday of each month from 9am - 2pm in Town Square for community markets! We will have a variety of local businesses set up for you to enjoy and free entertainment for the little ones.
Next Market Day:
If you are a local that is interested in a stall at our markets please
localmevents@gmail.com
detailing your range of products.