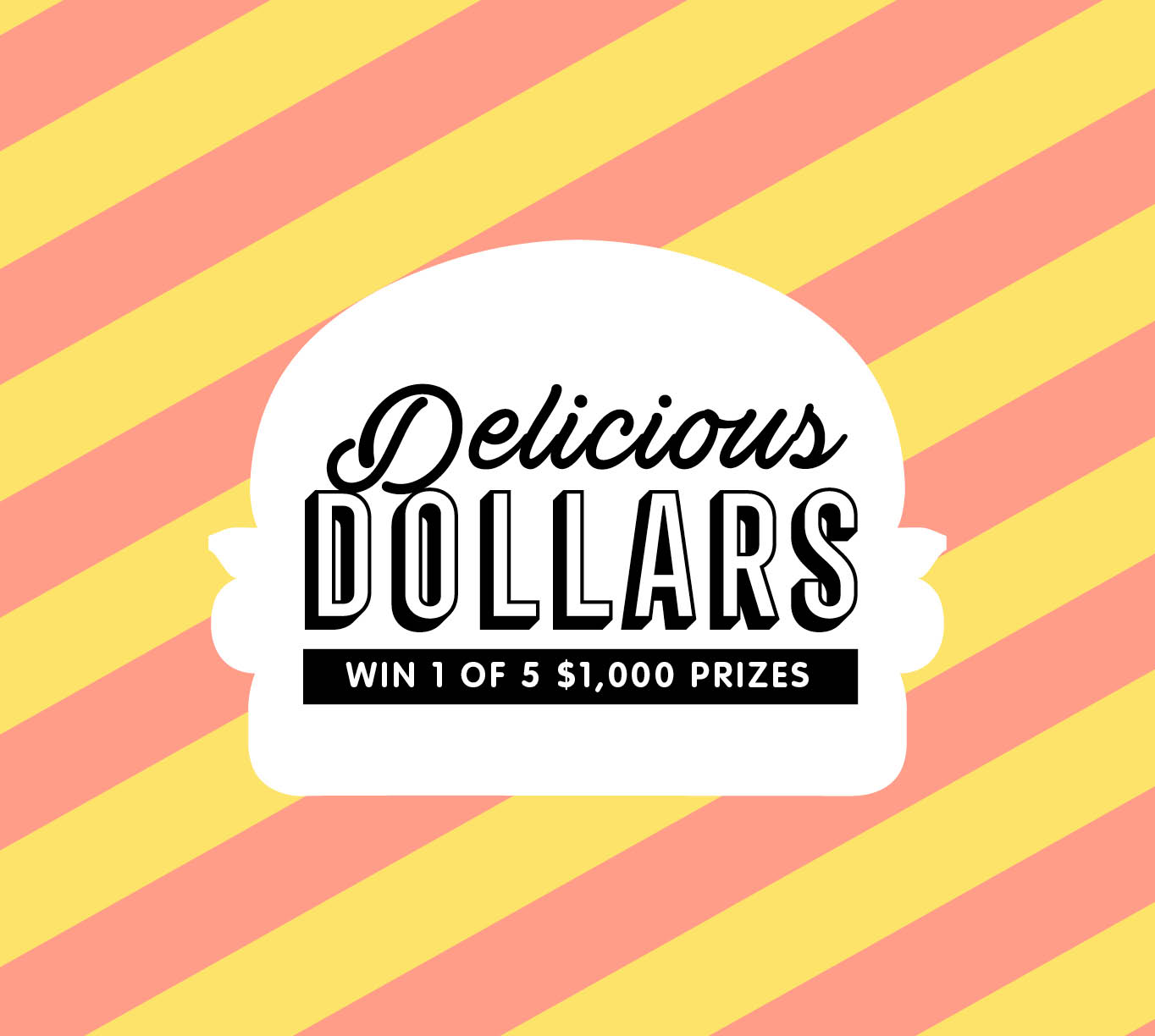 Delicious Dollars
24 June, 2019 at 9 AM-21 July, 2019 at 4 PM
Delicious Dollars has arrived at Pacific Square! For the chance to WIN 1 of 5 $1,000 prizes all you need to do is:
FIND a marker in centre
OPEN your phone's camera and HOVER over the marker
CLICK "open in messenger"
PRESS "get started"
A fun, interactive conversation will then automatically take place with you in the messenger app confirming your entry in the draw.
Alternatively, you can enter the draw by heading to our Facebook page here and comment on the post pinned to the top of the page. The same conversation will then take place. It's that easy!
Be sure to keep an eye out for our mouth-watering cooking demonstrations which will be taking place during the competition. More details to come.
For terms and conditions click here
DATES: Monday June 24 – Sunday July 21
DRAWN: Monday July 22